Writer, Translator, Digital Consultant for the Nordics. Just some of the monikers that apply here.  After a spell running a SEO and content agency in the UK, I am now living the freelance life in Helsinki, working on SEO and content marketing projects in the Nordics, translating books and plays, and occasionally writing poetry. Passionate about digital publishing, creating valuable connections, and a playful attitude to business and life.
Clients, partners & speaking gigs
Nordic brand? Hire me as an SEO or digital consultant to help you troubleshoot your content or website discovery issues. Most comfortable in flexible environments where SEO is integrated with the rest of the marketing team. To achieve joint success, it's important that SEOs are given access to the right teams and tech stack. I can help you create a comprehensive digital launch strategy that puts your users and customers in the driving seat.
And with my other creative hat on: I am also available for a wide range of writing and copy projects, whether that's translating or writing books, plays, or digital material. 
"Käännös oli erittäin hyvä ja tekstin sävyt tavoittava."
"The translation was very good and conveyed the meaning of the text."
Michael Baran
Suomen Kansallisteatteri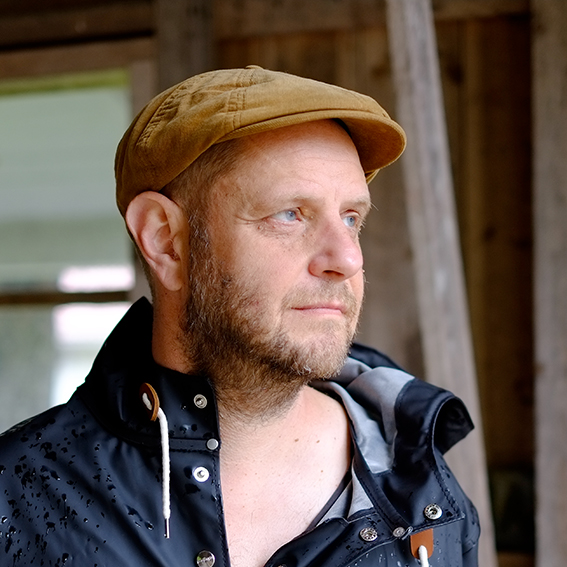 "Kayleigh has taken our digital marketing strategy into her skilful hands. She has helped ArchiSolutions with SEO, Google Adwords, social media, and many other marketing channels and initiatives that I didn't even know existed before! Since our partnership with Kayleigh started, we have had the (very positive) problem of trying to find enough time to manage all the new prospects and create new user licenses due to growing sales. Co-operation with Kayleigh has been fun and very fruitful."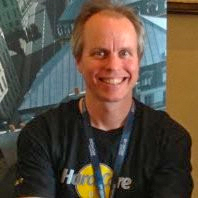 Petteri Heiskari
CEO, ArchiSolutions
"Working with Kayleigh has allowed us to widen the scope of services we can offer at Timehouse, and she's brought a lot of value to a wide range of development, tech transformation, and migration projects. Her spirited and independent attitude makes her a great consultant and advisor on a wide range of SEO issues that touch upon UX and usability issues."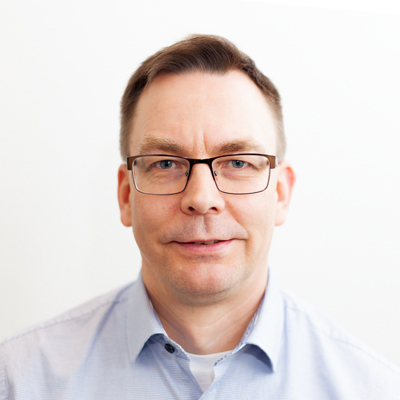 Toni Kangasniemi
CTO, Timehouse
"Kayleigh käänsi suomesta englanniksi maaliskuussa 2022 ilmestyvän teokseni Finnish National Theatre 1974–1991. The Two Decades of generational Contests, Cultural Upheavals, and International Cold War Politics. Yhteistyömme oli kaikin tavoin sujuvaa: koin käännöksen kielen vastaavan suomeksi kirjoittamaani tekstiä, aikataulu piti ja ongelmakohdat ratkesivat keskustellen nopeasti. Kayleigh kykeni yhdistämään tutkimuksellisen selkeyden ja kielellisen ilmavuuden."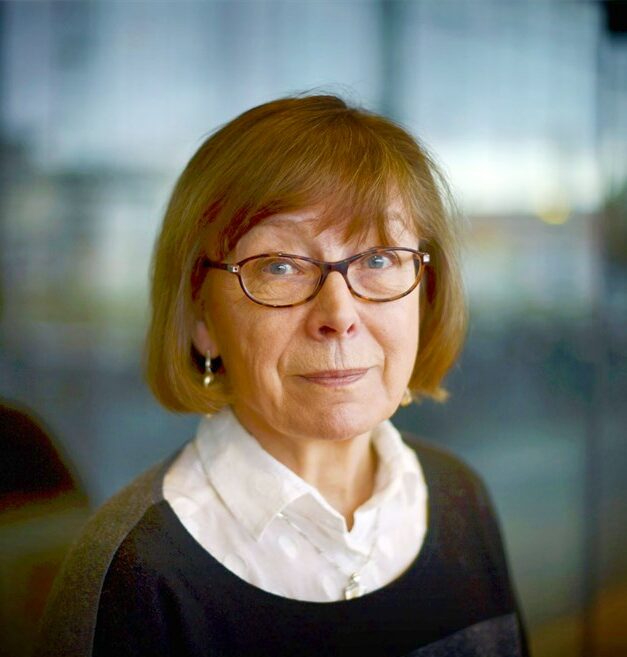 Pirkko Koski
Professor Emerita