Writing, translation & marketing
for the arts
Passionate arts advocate,
writer, and translator
As a passionate arts advocate, writer, and translator, I have had the privilege of working on many arts projects (plays, festivals, poetry events, conferences, etc.). From marketing and copywriting to admin and operations, working in the arts is a dream come true for me!
I especially love working with theatres, but I am lucky to have engaged with a wide range of cultural organisations during my career.
While I was an MA English Literature student at Bristol University, I founded a poetry group on campus, and I have frequently volunteered at poetry and Shakespeare festivals in Bristol.
I am also running bilingual poetry workshops (Finnish & English) to help people express themselves creatively through the Finnish language.
Talk to me about:
Marketing for the arts
Theatrical translation and captioning
Copywriting for the arts
Freelance arts journalism & social media marketing
Speaking at arts events
Arts reviews.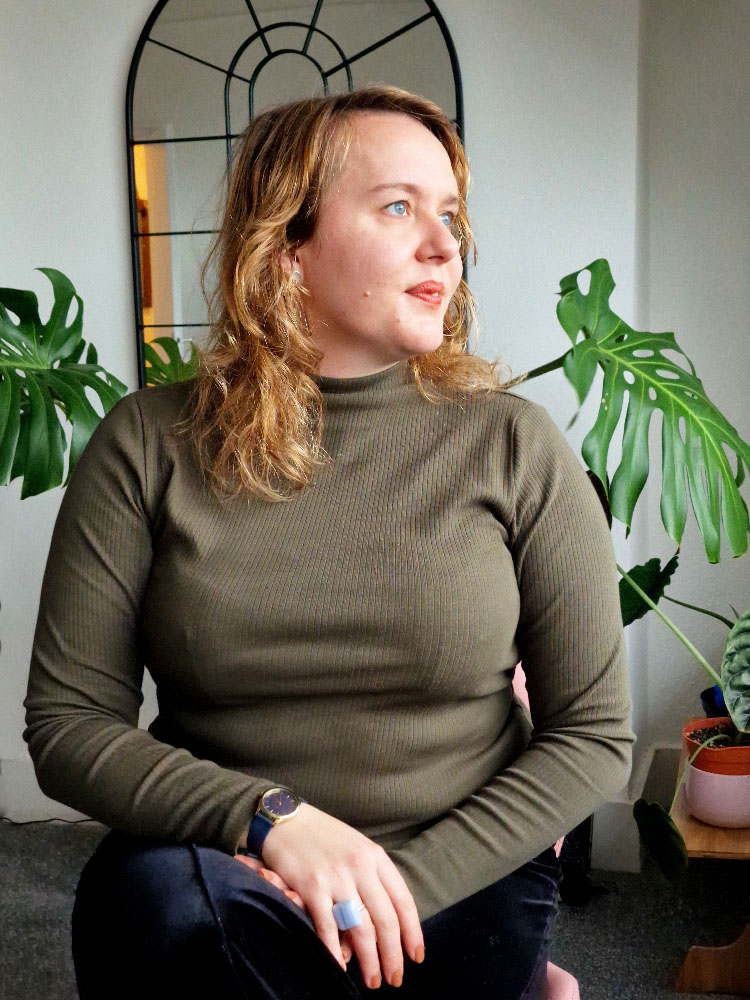 Copywriter who specialises in all things digital, tech, and SEO for the Nordics. Also Finnish to English translation. Love B2B, tech and the arts.

Sign up for my bi-weekly newsletter  for thoughts on poetry, digital creativity, and entrepreneurship.
Ready to talk?
Let's start with a conversation and see how it goes.