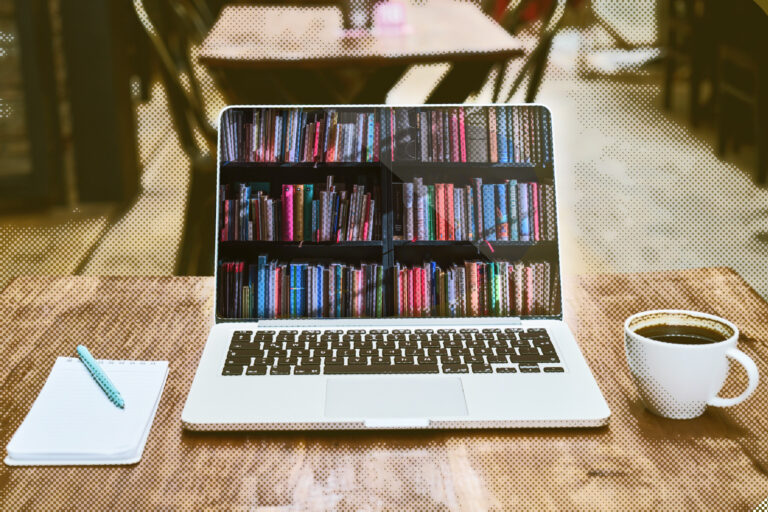 Digital publishing is much more than just getting material online...
I love digital publishing because it allows for brands and publishers to connect with their readers. On the technical side, it's also a really interesting ecosystem to be involved in.

Here are some of the elements of digital publishing that may not immediately come to mind:
Licence and user management, including analytics so you can track what users do
Automation in the editorial workflow: enables you to publish a large amount of material efficiently (especially material that changes often)
Secure material database that integrates with internal documentation
Search engine and interactive features so that users can locate documents and make notes.
I was often just stuck in the create-publish pipeline before I got into the more technical side of things, but these days I get much more into things like automation and user management.
Having a modular approach to your publishing system means you can pick and choose the elements that make most sense to you. That's been the idea behind Timehouse Oy's digital publishing tools. 

TimeStory: Publish from where you write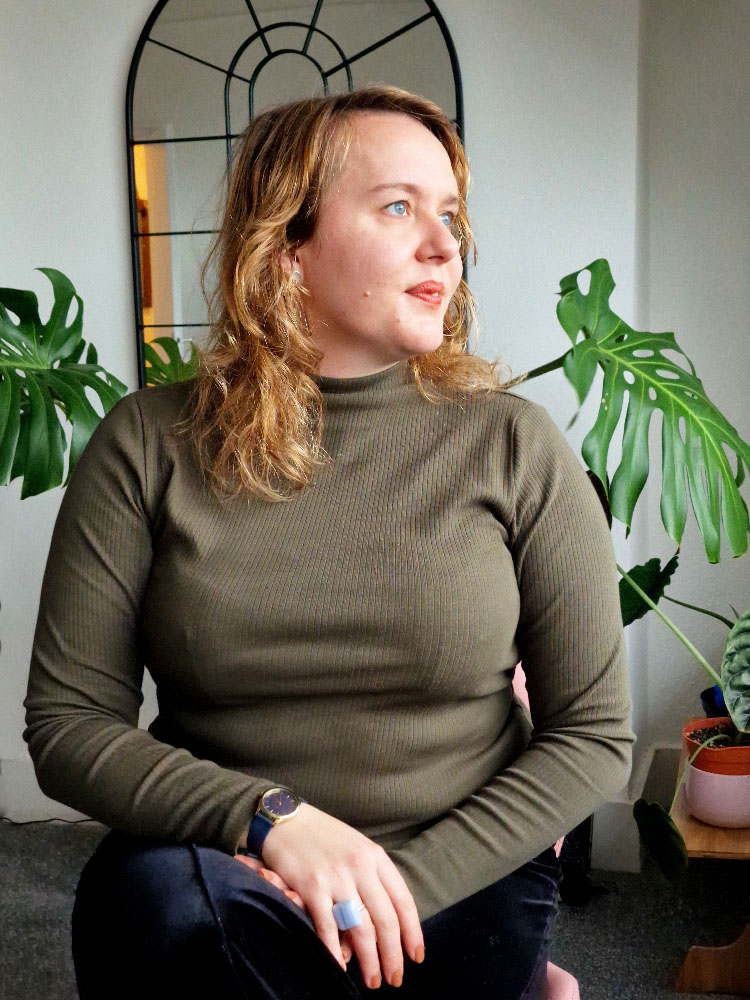 Copywriter who specialises in all things digital, tech, and SEO for the Nordics. Also Finnish to English translation. Love B2B, tech and the arts.

Sign up for my bi-weekly newsletter  for thoughts on poetry, digital creativity, and entrepreneurship.
Ready to talk?
Let's start with a conversation and see how it goes.