Finnish-To-English Translation & writing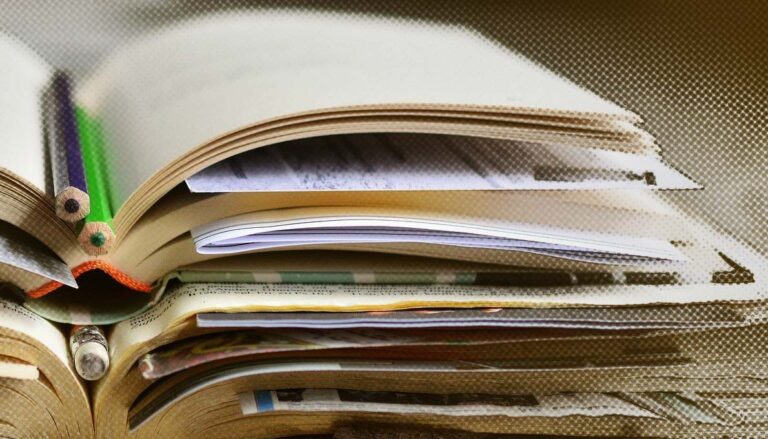 Translating, writing & captioning
I will always be a writer first, no matter what else I end up doing. Communicating is my superpower and words are my fuel. I have recently translated my first academic monograph from Finnish to English, and I have done captioning work for the Finnish National Theatre. I write poetry and run poetry workshops in my spare time. Like all writers, my desk draws and Notes apps are filled with half-finished stories and ideas.
Translating Finnish plays and books into English
As a qualified British/Finnish writer, I have a proven track record of translating a wide range of texts into English from Finnish.
With an MA Distinction in English Literature (Bristol University) and experience as a project manager and editor, I am able to deal with complex translation and transcreation projects with ease.
I am primed for more creative translation work: poems, playtexts, creative work, brochures, bids, short stories, novels, etc.
Business and tech translation
With my unique mixture of bilingualism and biculturalism, I can bring a deep sense of understanding to the Finnish translation work that I do.
I see translation as an opportunity to consider branding, tone of voice, and cultural accuracy. There is no better feeling than successfully explaining a point of Finnish culture to a wider audience.
Writer profile
Creative with an arts background meets digital native copywriter
Finnish/English native speaker (I also speak fluent French and passable Spanish)
BA English Literature, Exeter, MA English Literature Distinction, Bristol
Bicultural and bilingual understanding
Technical writer with extensive digital and marketing experience
Project and client management/briefing in Finnish if required
Proofreader & editor (used to managing up to 10-20 writers at a time)
Heavily invested in technology, the arts, and culture (both sides of the Baltic Sea)
Creative outlets
I also run poetry workshops (Finnish & English) to help people express themselves creatively, and I write about Finnish culture and literature in English (for fun).
 
   Recent notable translation & writing projects: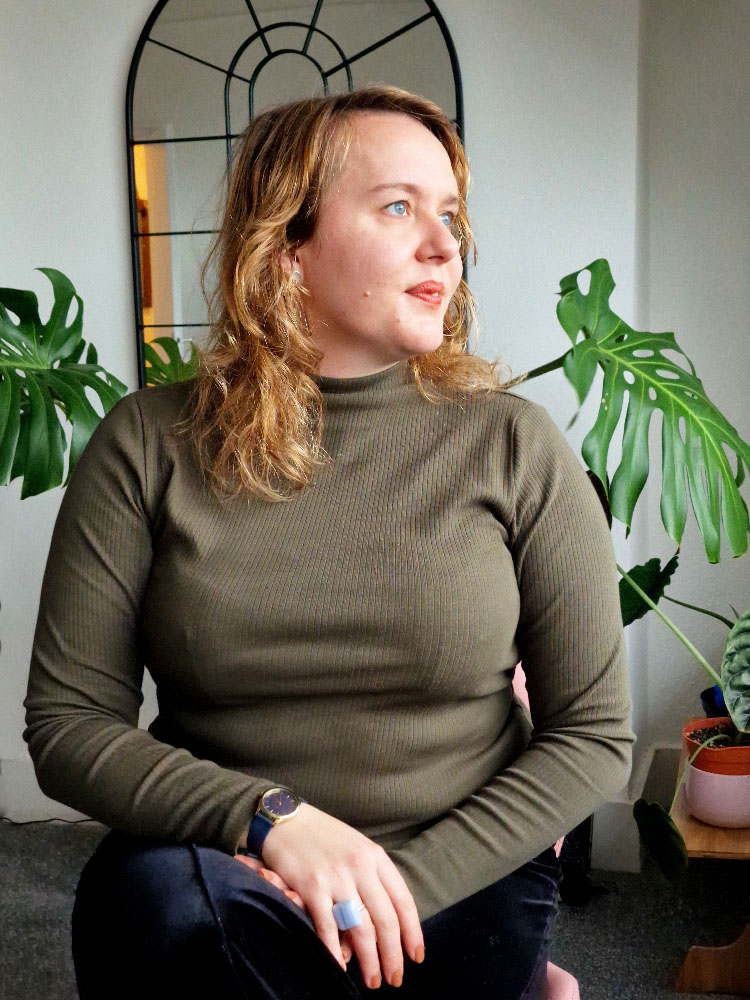 Copywriter who specialises in all things digital, tech, and SEO for the Nordics. Also Finnish to English translation. Love B2B, tech and the arts.

Sign up for my bi-weekly newsletter  for thoughts on poetry, digital creativity, and entrepreneurship.
Ready to talk?
Let's start with a conversation and see how it goes.