Digital copywriting & content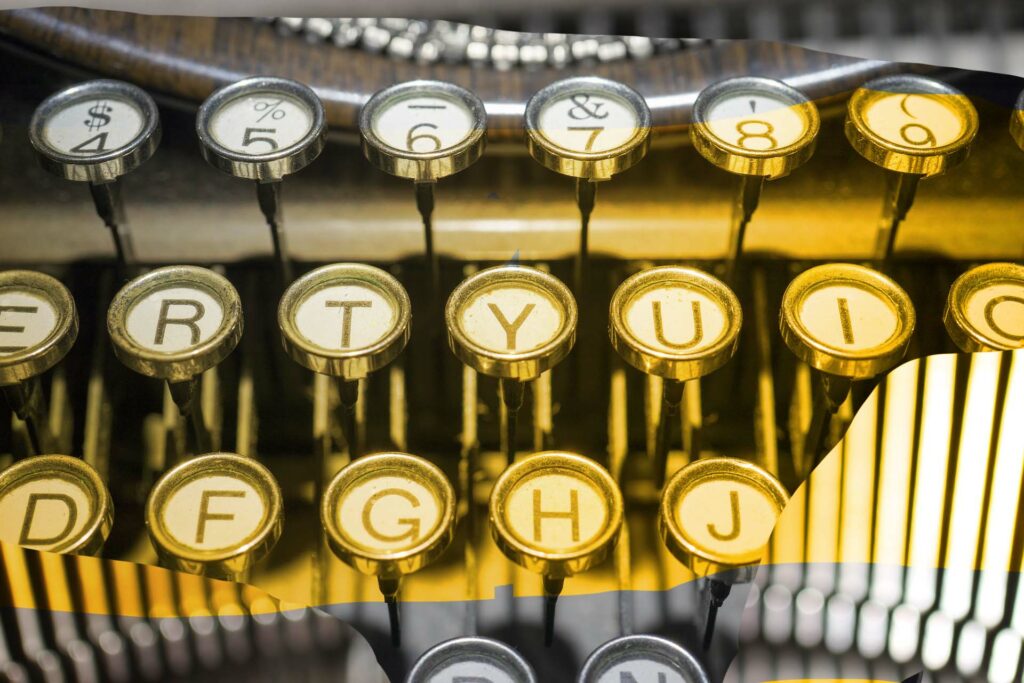 Content strategy, writer management & executing with words
My main areas of expertise include creating compelling SEO-informed content strategies (especially B2B), and content execution, distribution, and leadership.
I know how to train, mentor, and inspire writers. I am a seasoned editor and creative director, responsible for building successful content teams.
I have a solid technical foundation that allows me to consult on a range of digital projects where words and technology collide. As well as great copy and content, I can help you untangle your UX and deliver better digital products.
Copywriting specialisms:
B2B & technical (software, SaaS, BIM)
User advocacy & SEO (digital publications & ecommerce)
Internal communications
SEO copywriting & SEO training for writers
Training copywriters and content creators (junior to senior)
Finnish & Nordic brands
Arts (especially marketing for theatres)
Translation (mainly Finnish to English)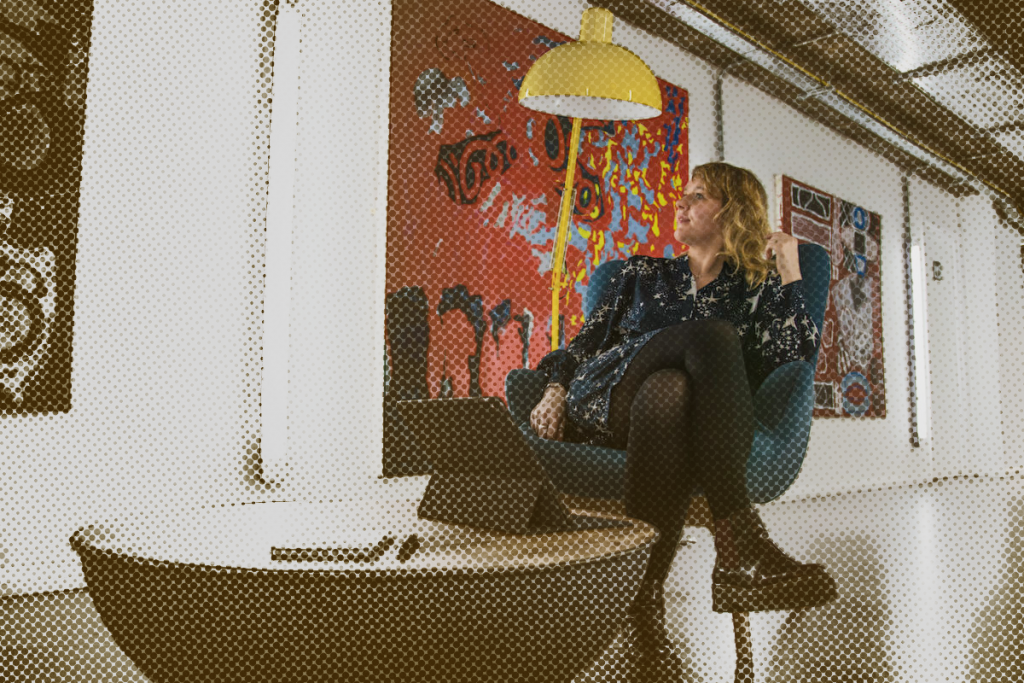 Copywriter who specialises in all things digital, tech, and SEO. Also Finnish to English translation. Love B2B, tech and the arts.

Sign up for my bi-weekly newsletter  for thoughts on poetry, digital creativity, and entrepreneurship.
Ready to talk?
Let's start with a conversation and see how it goes.