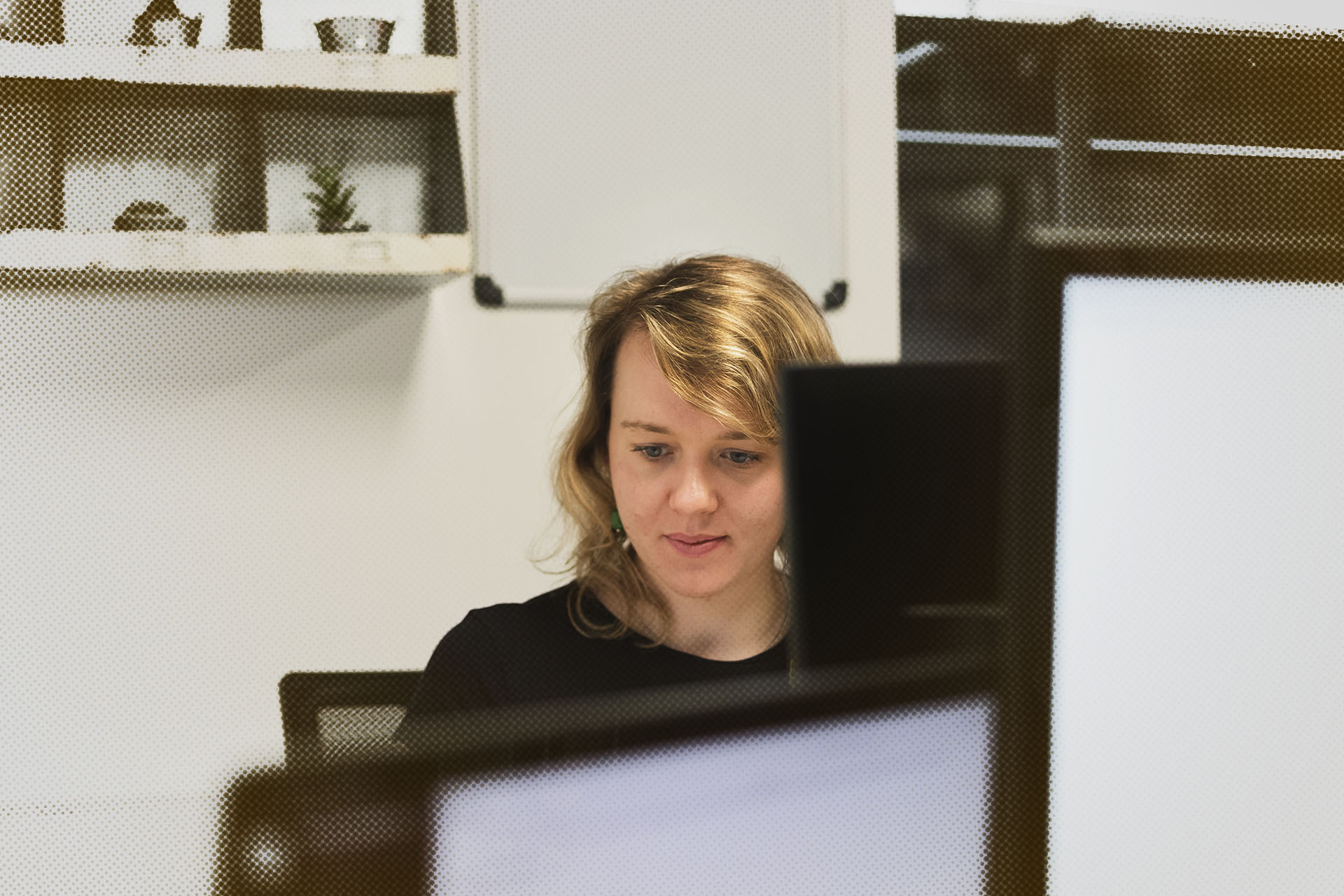 Freelance SEO consultant for hire
SEO as a discipline is constantly evolving. You have to have the courage to be creative and reactive, as well as understand the frameworks that underpin concepts like indexation and site performance.
I have seen countless businesses make the mistake of ignoring their users "because they know better".  There is nothing wrong with having a strong creative vision and wanting to lead from the front, but without interrogating user data and delving into their needs, your content will probably miss the mark (and you're essentially leaving money on the table).
My role as an SEO is advocating for the user and ensuring that the content you create gets seen by the right people.
SEO credentials & areas of interest
Here are the sorts of projects I work on and like to take on:
SEO transformation projects
User-led content strategies
Validating content from a search perspective 
SEO as part of wider digital and tech transformation projects
SEO team formation, management & leadership
SEO advocacy at board-level, developer SEO advocacy
SEO training, especially content creators 
What does working with me look like?
It depends 😉
I can work on a project, retainer, or consultancy basis. I operate on a range of pricing models, but the average project size is usually 2-4 K.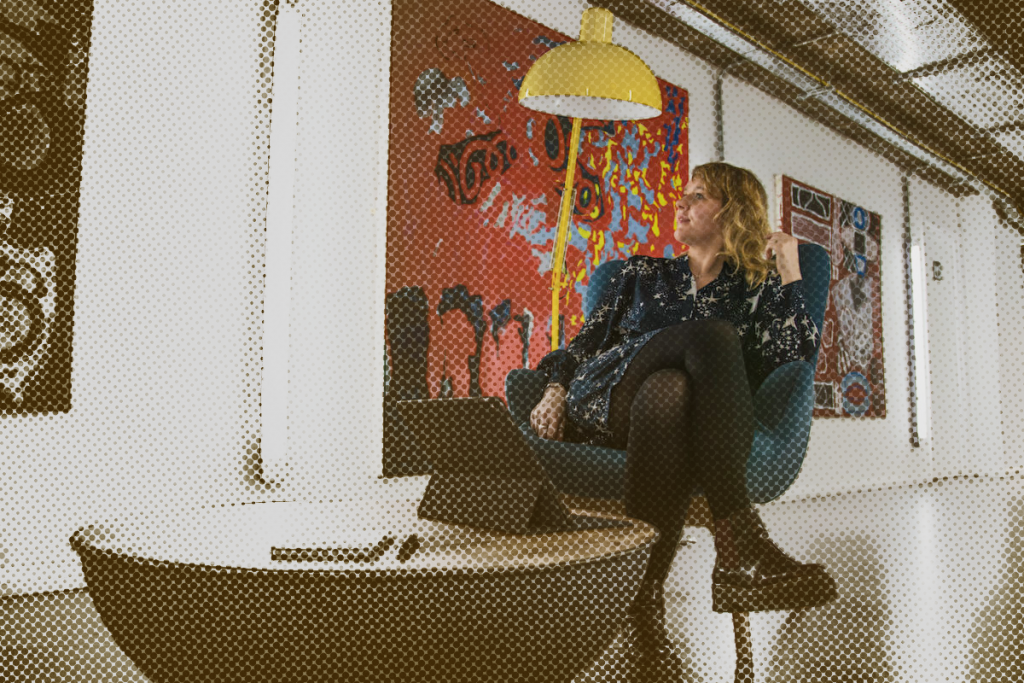 Copywriter who specialises in all things digital, tech, and SEO. Also Finnish to English translation. Love B2B, tech and the arts.

Sign up for my bi-weekly newsletter  for thoughts on poetry, digital creativity, and entrepreneurship.
Ready to talk?
Let's start with a conversation and see how it goes.