BrightonSEO 2021 March Speaker Roundup (Tweets & Slides)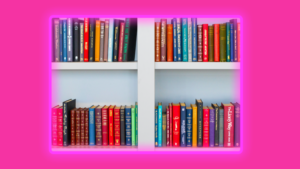 Publishing content in a digital format can be challenging. Whether it's ebooks, online courses, handbooks,
Read More »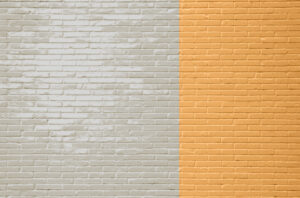 Editing and processing documents and material, whether that is written, visual, or video, can be
Read More »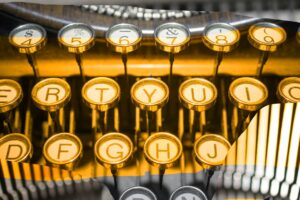 Whether it's consulting, digital marketing, writing, or generally running a business, here are some tools
Read More »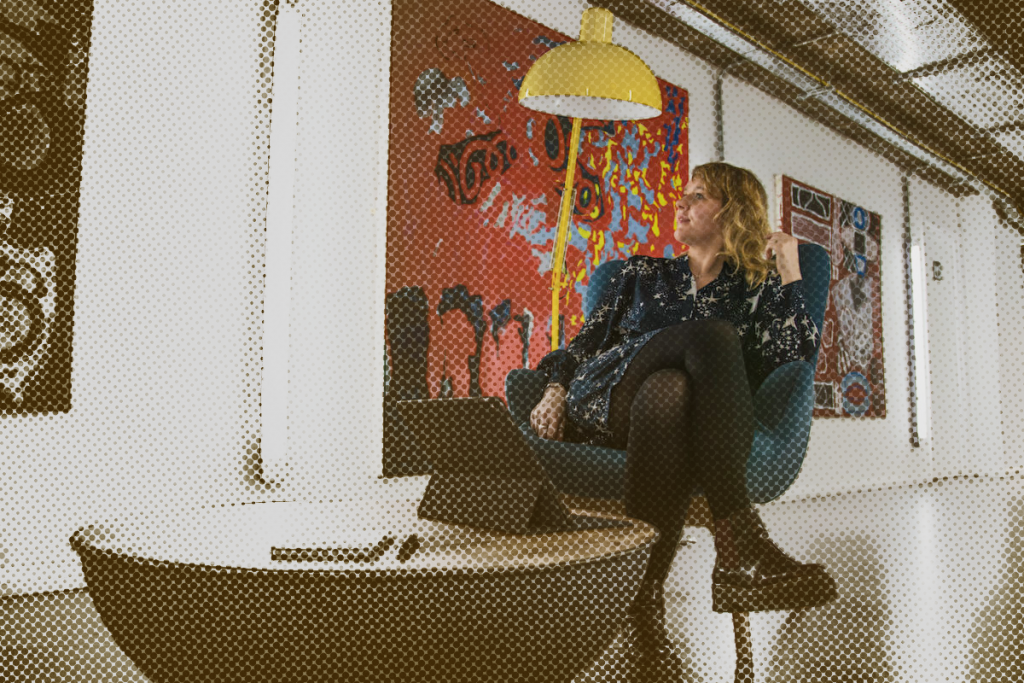 Copywriter who specialises in all things digital, tech, and SEO. Also Finnish to English translation. Love B2B, tech and the arts.

Get emails that definitely aren't spam ;)
Have a Project in mind?
Reach out to me. We can make something awesome together.