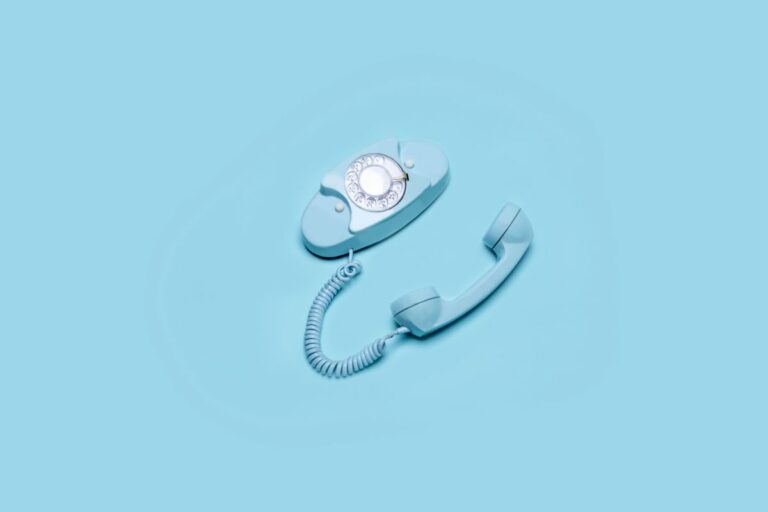 A lot of grief can come from poor communication when it comes to copywriting clients.
Read More »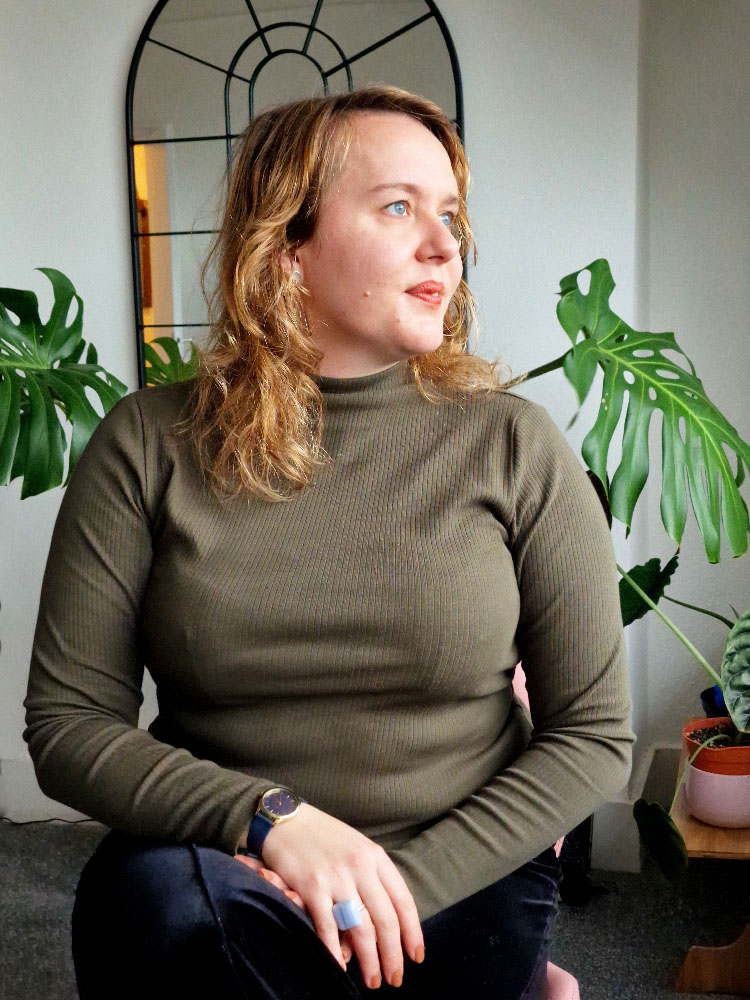 Copywriter who specialises in all things digital, tech, and SEO for the Nordics. Also Finnish to English translation. Love B2B, tech and the arts.

Sign up for my bi-weekly newsletter  for thoughts on poetry, digital creativity, and entrepreneurship.
Ready to talk?
Let's start with a conversation and see how it goes.