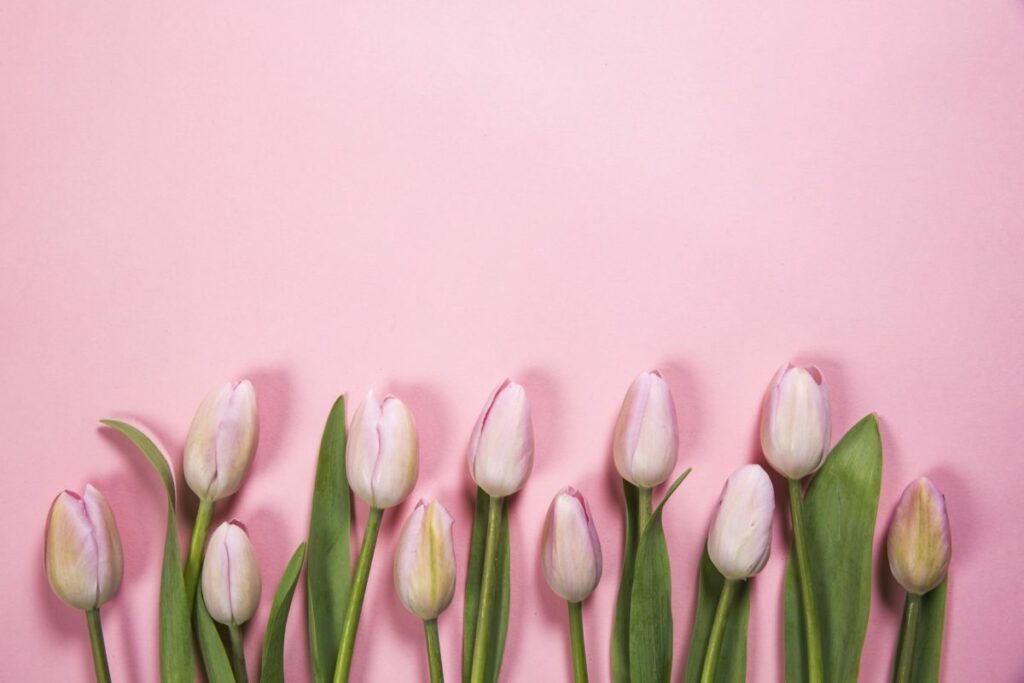 I was flattered to be asked to host the #VCBUZZ Twitter chat in February on an important topic: how to build a successful content team. A great team is what makes you successful, and building a great content team is no easy feat. Whether you are looking to scale to a few people, or need to build a whole army of content ninjas, there are some recurring themes and challenges you'll have to square up to. From motivation to how to structure your content team, here are some of the lessons about content team growth… First, let's recap some of the questions and answers:
Why a good content team is important? Who should it consist of?
A good content team is a massive asset: you will be able to create better user stories, engage more customers; even attract talent with better copy and content! A great team can do both reactive and complex content and brings you massive ROI. My team consists of copywriters, editors, designers, and strategists. I think you need to place a big emphasis on data and visual content, and broaden the scope of 'content'. Ultimately, a great content marketing team is collaborative and should have access to stakeholders. A great content manager and editor will help channel all that creative energy, so invest in them.
How to keep your content team always inspired and motivated?
Learn what ACTUALLY motivates THEM. Try to find out what inspires them. Creatives are individuals and have different ways of seeing the world. Celebrate that and find strength in diversity. Regular face time, chats, and feedback are essential to ensure team cohesion and happiness. Also, bonus schemes and career progression: standard, but important. Be on the same journey as your team!
How to evaluate your content team's success?
We have quotas and editorial standards to help keep things transparent. This is really just basic KPIs to help us track our output. Success can lie in other things than output, though! Here are some of the important themes from the chat:
Motivation is complex… but you need to nail it for your team
Intrinsic, validation, money, coherence, inspiration
Content teams are diverse: video and design matter too
Content teams are all structured differently
Be on the same journey!
Check out my answers and some other great tweets from the chat here in this roundup:
https://viralcontentbee.com/index.php/how-to-build-a-successful-content-marketing-team-with-kayleightoyra-vcbuzz/
Join in on #vcbuzz at noon EDT every Tuesday and follow them here for the latest updates: 
https://twitter.com/vcbuzz