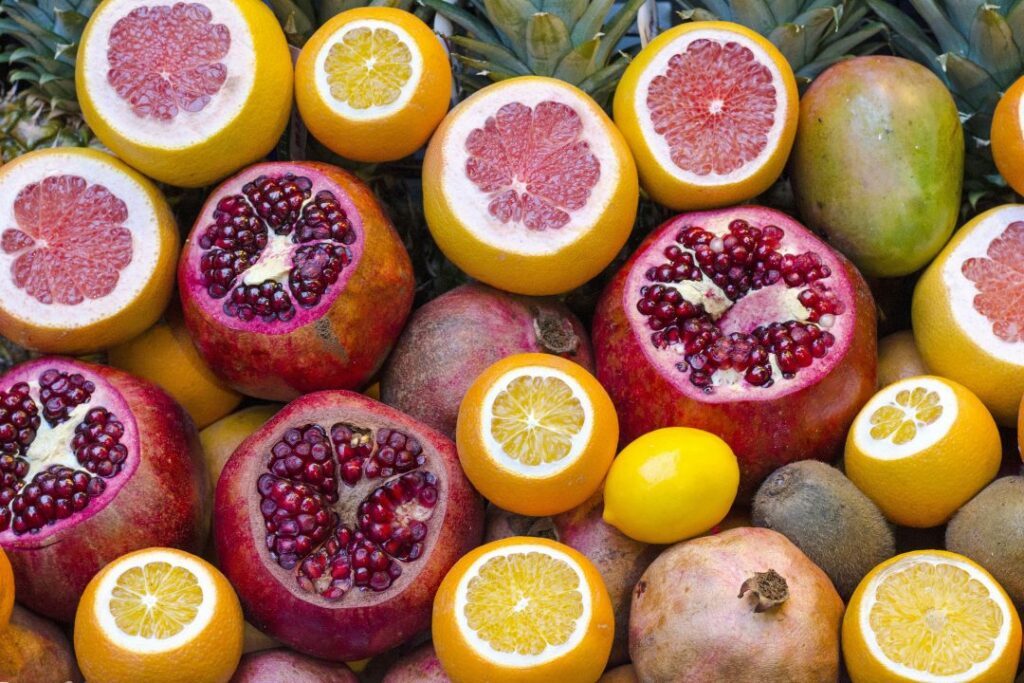 FAQs. Blah. I imagine that's what a lot of people think (not me, I love a good FAQ). The truth is, awesome FAQs are great for a business, great for users, and great for SEO. FAQs save people time and can make your website into a valuable content resource. They also add loads of juicy keywords to your website. 
Write some awesome FAQs with these FAQing good tips.
Click To Tweet
Research your niche for real user questions
Writing FAQs? Discovering questions you'd never even thought of before? Good. The whole point of a helpful FAQ page is to to anticipate critical user questions.
Remember that you might not be able to always 'think like a user'. That's where research comes.
Don't just stop at the list of basic questions customer service pass on to you; you will need to do thorough research. Use extensive internal, as well as external, knowledge.
Check out competitor FAQs and official resources to make sure that your questions represent an accurate cross-section of what people want to know. Try to add value with yours.
Don't answer questions for the sake of longtail keywords or some sales tripe, answer questions that real people ask!(Check out this cool question tool for ideas).
Use real language, not jargon
People come to FAQs for clarity, not gobbledygook.
Don't make your user feel stupid with loads of jargon.
Click To Tweet
Define and outline a few key industry terms in your FAQs to help people.
Avoid too much jargon (especially in the answers); plain English it please.
Remember that user language is best for SEO. Another compelling reason to dump corporate speak.
Segment questions out into subsets
Is your FAQ page turning into a bit of a beast? Make it usable by structuring it well.
A long scrolling page isn't great for users, so segment questions out into themed FAQs.
This way you can segment users out into distinct user groups. Are they looking for information about the website? About how to use your product? About warranties and deliveries? About your service offering? Help them find their answers fast!
Address people's biggest fears
Is there an elephant in the room? Something that will stop people from buying your product, or signing up for your service?
Tackle the bull by the horns and address your users' biggest fears. Be brave, be bold, and be honest.
Being upfront pays off and shows you in a real light. It helps disarm any negative comments and reassures the user.
Signpost for the enthusiast
Are your FAQs likely to spark a keen and lifelong interest in your niche? Good. Signpost evangelists off so they can go and read more about the topic. Even better if that extra content is on your website!
Guide people from your FAQs to key content resources like blog posts, white papers and downloads.
Don't let a potentially interesting conversation trail off into nothingess.
Click To Tweet
Optimise for keywords
Despite the fact that keyword stuffing is really not cool, not knowing your keywords is even less so.
Use keyword research tools like Ubersuggest and Keyword Tool to help you find out what terms users are likely to search for.
You'll find keyword research will also help you write better questions!
Make sure that your FAQs are as keyword specific as you can, and optimise your page title with your main keywords.
Make them easy to find
FAQs should have pride of place on your website. After all, you don't want all that great research to go to waste.
Good FAQs are worth showing off.
Click To Tweet
Add them to your main navigation menu or side bar.
Guide the user to your FAQs frequently. You can do this on services pages, blog posts and and even on your home page.
Formatting is your friend
Formatting is big for FAQs. You want a page that is easy to use and looks attractive. No one likes looking for answers in a messy wasteland.
This is a functional, user-oriented page. Not a chance for your designer to show off, so keep it minimal and content focused.
Balance copy with plenty of white space to stop the user from feeling overwhelmed.
Consider hiding answers until the user clicks on them or scrolls down.
Make sure your mobile design works well, as people will be looking for answers fast. Include links to relevant parts of your FAQs at the top.
Capture questions constantly
See your FAQs as a live document. Don't just create them and think that's it!
Add to them whenever something useful crops up.
Review them regularly and analyse the traffic that they're getting. You'll especially want to monitor bounce rates and time on page.
Include a call to action
End on a high! Or end on something at least.
Your FAQs call to action could be details on where they get more information, or an opportunity for users to submit one of their own.
If handled in the write way, a FAQs page can also be a shareable asset.
Think about your users
Would they find video more compelling? What about graphics? Would a table of contents help? Aim at creating an exceptional and user-friendly FAQs experience.
Great FAQs are great for users, customer service and your brand consideration.
Treat your FAQs page as a crucial brand touchpoint.
Click To Tweet