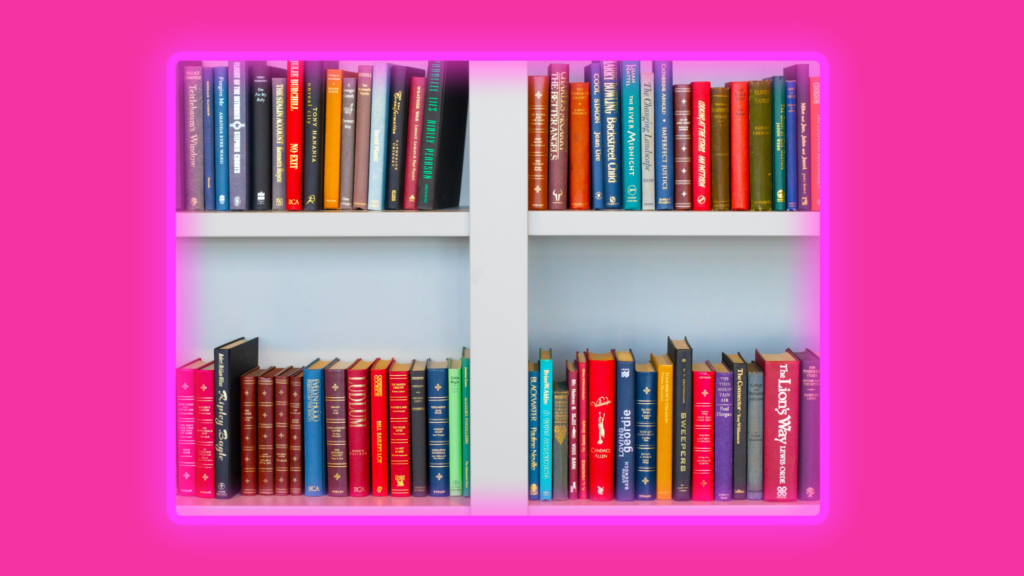 Publishing content in a digital format can be challenging. Whether it's ebooks, online courses, handbooks, manuals, or interactive guides, digital content is becoming increasingly prevalent (now almost a "default" in some instances), yet organisations often struggle with taking their material online. Whether you're a mature business with lots of material and resources, or a scrappy start-up looking to disrupt the scene, there are definitely sone common denominators when it comes to digital publishing.
I have collated some of the most common digital publishing challenges that often come up in conversations I have with clients:
🚨 Lack of resources & time
Digital publishing can be easy, but it's by no means a "set and forget" channel either. Sometimes businesses and organisations leave digital publishing "too late" and do not allocate enough resource to getting content online. This is especially true when it comes to the monetisation and promotion of digital material.
My advice is to try to have more than one person responsible for digital content: it can be dangerous to leave the set-up in the hands of one person. Also, consider how you can leverage existing departments and skillsets to help your digital content go further.
Start small and publish and manage a smaller catalogue to help you iron out any kinks in the process.
🤔 Unclear strategy
Not having a clear strategy or a clear "why" as to why you are publishing online often leaves to confusion as to why it's necessary in the first place.
Think about the following:
Is this about growth, awareness, revenue; or all three?
How much investment is really needed to get this off the ground?
Who is invested in the venture, and do we understand all the stakeholders?
Have we considered the commercial risks?
This rings especially true if you have been publishing books or material in more traditional formats such as print – it can be a big leap to monetise online ebooks in the same way. Rather than partnering with retailers and distributors, businesses are often left confused and disoriented when it comes to finding their online audience.
💻 Multitude of platforms, confusion around the tech set-up
Sometimes publishing digitally means dealing with a variety of technological tools, platforms, and environments. Content production, editing, collation, and publishing may be happening in vastly different programs, creating silos and compatibility issues.
It may not be possible to move everything into one central platform, but ensure that you have clear documentation and boundaries when it comes to what goes where.
💡 Lack of technical framework or capacity
In order to reach people online, you need to have a pretty robust and solid tech framework. Issues such as security and user management crop up pretty quick for anybody selling online or monetising their content in any way.
If you are going to have lots of people accessing your material simultaneously, you will need to prepare for things such as user surges and have a plan for how you manage this, e.g. via a CDN.
👜 Not set up to be a publisher 
Some organisations are better at managing tangible assets such as their people, and unless content is a core business product, creating content can become an annoying "sideline" tacked on to an already massive shopping list of tasks. Creating enough time in the business to actually commit to being a publisher is about prioritising the material and the benefits it will bring.
Not having a clear editorial strategy, proofreaders, image banks – just some of the ways in which not being set up to be a digital publisher can hold you back.
Setting up proper content management processes and inventories can be tedious, but it will save you time.
📈Adoption & training
Learning how to use a content management system, learning how to manage online licensing, learning how to create ebooks and understanding different digital publishing formats: all of these take time.
Not allocating training hours is a rookie mistake that will stop people from feeling empowered and ready to convert ideas into content.
Ensure there is technical or support resource out there for people battling on the digital content frontier.
💎 No viable business case for digital material
Digital publishing should not just be a fad that your business is feeling pressured to test out: the end-user and the reader need to be at the heart of your digital strategy.
Consider the following:
Why is this material better served by being put online?
What are the user and business benefits?
How can we be smart about monetisation and scaling?
Are we opening ourself to any threats if we switch to online publishing?
💌

Issues with the material itself

Some content is harder to manage online. This can be down to design, volume, or features such as the material being multilingual or frequently changing. It is important to really understand the content you are dealing with, and how they impact digital publishing itself.

Can you think of anymore challenges digital publishers and content creators face? Interested in talking to me about digital publishing? Get in touch with me here.