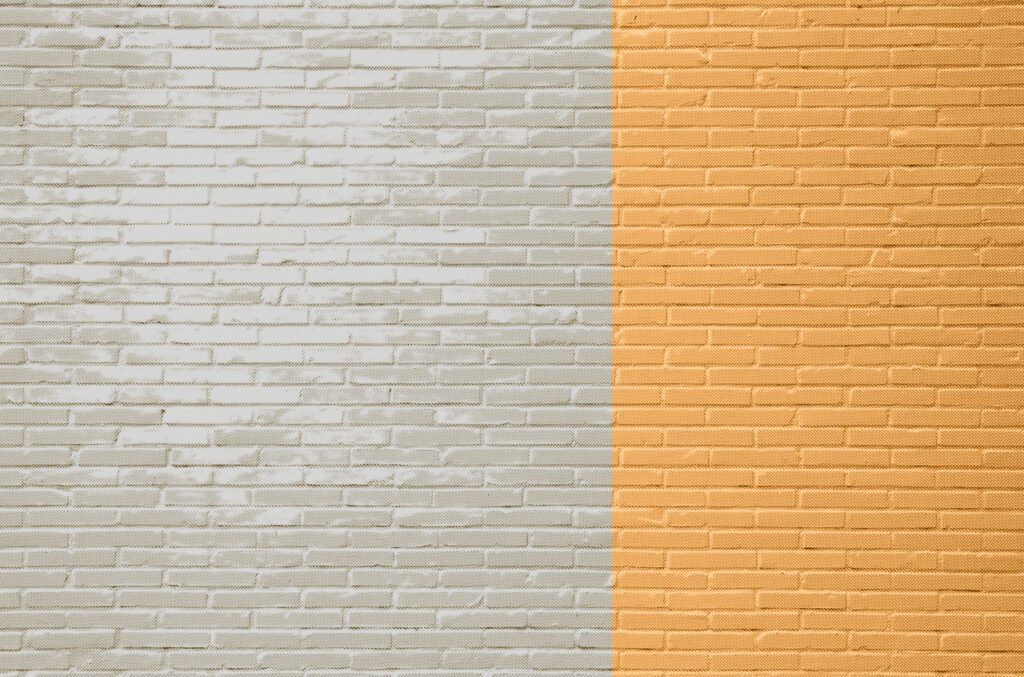 Editing and processing documents and material, whether that is written, visual, or video, can be stressful 🤯 Even though it's a big part of a lot of creative roles, there is massive potential for things to become tricky.
Giving good feedback on work means having a thoughtful feedback workflow, which means looking closer at the processes and people involved in giving and receiving feedback.
Some of the things that can make editing and feedback hard:
🤔 Unclear roles: who is commenting & editing on what
🔗 Version control: FINAL VERSION V3
🚨 Deadlines: all at once in a rush, or unclear deadlines on what is needed and when and by whom

💡

Lack of workflow and processes: editing and feedback happening in a chaotic, unaligned way.
How can you make feedback better?
Limit the number of people involved in feedback rounds, or break feedback rounds into smaller ones.
Interrogate the tools and apps your are using for feedback: are they working for you?
Be very wary about throwing around 'quick' feedback on Slack. In general, feedback should be done in a focused and peaceful way wherever possible.
Recognise people politics and chemistries: they can significantly impact the feedback process.
Make sure there is a bridge (a shared language) between the person giving and receiving feedback.