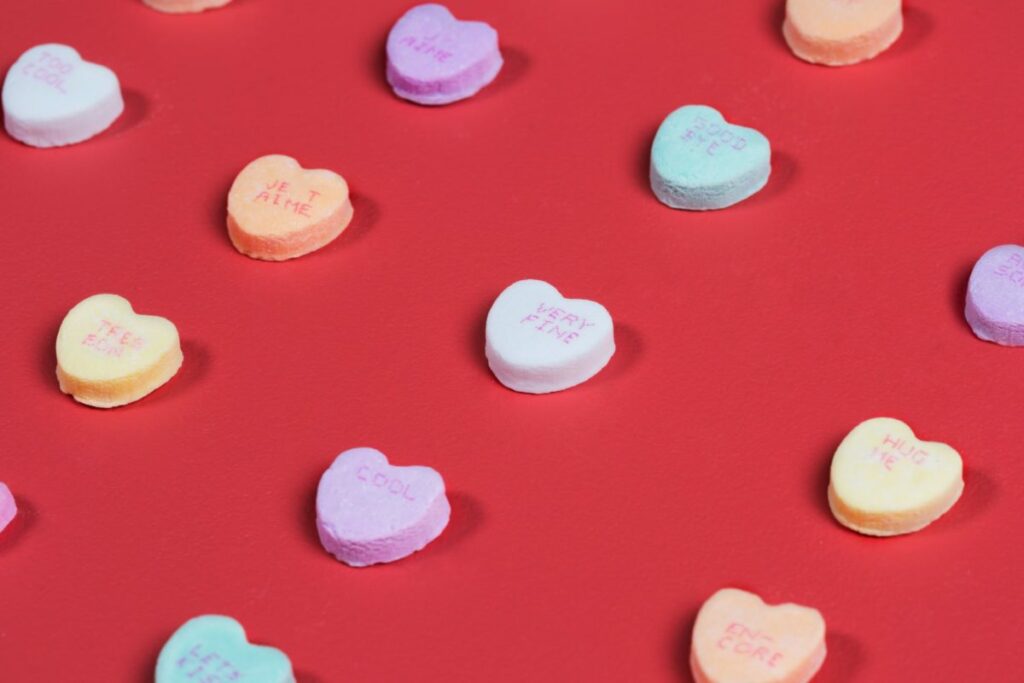 eady, set, WRITE! Briefing a copywriter, unfortunately, takes a bit more than that. Though clients often find briefing hard, I think a good brief often saves a lot of grief down the line. OK, before I start making a poem about writing briefs, let's look at some quick copywriting briefing tips.
Information is key, so give us all you have
Often people don't pass key information like sales brochures or old websites on to copywriters because they don't realise it's relevant. As a copywriter, the more relevant copy and content I get, the better. So pass on anything that will help me write for your brand- don't be shy. The more ammo I have, the better I can get into your head and figure out how to write for you.
Be honest & direct
Don't beat around the bush: tell us in plain English what you want from us and what you want from the copy. (If you don't know what you want, then say that). Being honest with a writer means that we can then make a better judgment call on whether what we are writing will work for you. Often a frank phone call or face-to-face meeting is better than a lengthy email exchange. Don't overthink and try to get all technical and intellectual about briefing if that's not your style, just lay it down in any way you can.
Clarify on brand tone
It can be hard to know where to draw the line with things like jokes and creative content without clear guidelines. Clarify what the brand voice is: is it funny and friendly, or professional and informative? Does the voice change on social media or on the company blog? Would you be up for seeing something a bit different, or is there a strict style guide to follow? If this is not something you have thought of before, talk to your copywriter who should be able to help; I personally love talking through brand messaging with people.
Specify the audience
It's a good idea to give a copywriter a pretty solid idea of who your target market is. Talk to me about your clients and customers, or hand me buyer persona documentation. When writing, us writers need to keep your target market in mind to make sure the copy is appealing to them. Audience targeting will be most obvious in things like vocabulary and context.
Be clear on deadlines
(Good) writing isn't always easy to turn around quickly. If something absolutely needs to be finished by a certain date, make sure you have a hard deadline that reflects this. I would say it's best to leave a little bit of leeway to allow for edits and other things that are likely to come up. Ask how the final copy handover is going to happen and whether you can see a bit of it as the project goes along. There are different ways of tackling content orders, so be prepared to negotiate.
Allow for (honest) feedback
Don't assume you will love the copy and immediately upload it to your site. Allow for a decent chunk of feedback and editing time. ALWAYS GIVE HONEST FEEDBACK. A creative role means that we are used to changing briefs and to adapting our writing styles to clients and targets. I honestly don't mind getting negative feedback, it helps me grow. It allows me to do the best job possible, so I see it as a positive.
What do you think makes a good brief?