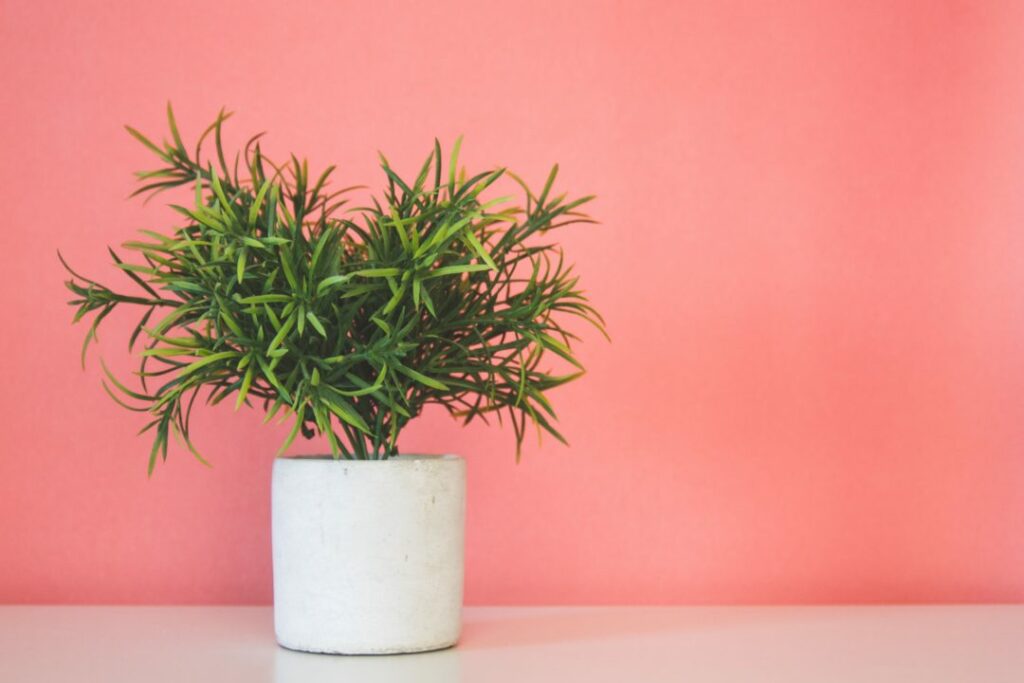 Some of my favourite (free) tools of the trade that help me create better online content (most of these are useful for non-writers too). It's amazing how many brilliant and free resources you can access online: here are just some of the ones I use and enjoy every day. (I absolutely love the digital world for giving this stuff away for free). Note: most of these tools also have an upgrade option/pro version (some of them allow you to test it out on a 30-day trial), so if you find you really are using something a lot, it might be worth investing in an upgrade. Having said that, if you are working on a relatively small budget, the free versions usually work just fine…
I love this tool for content research. Buzzsumo allows you to find the best content in any niche: find out what people are sharing, liking, and linking to. A massive eye-opener, using Buzzsumo is a great way to find out what content is doing well, and it's also a great tool for influencer hunting. I use it for inspiration, content research, and even for outreach. The free version is quite limited, so use it sparingly.
This app is cool and not just because of its name.  An online text editor, the Hemingway App gives you key metrics like readability scores and data on what words you are using (and repeating). The colour-coded system makes it easy to follow your progress, and the app's formatting is brilliant. As a writer, sometimes you have to follow your own advice and disregard the readability score, but it's a fantastic little tool nonetheless. It's especially great for people starting out as online content creators.
I've been using this tool for a while, and I find the way it scores your headlines on readability really compelling. Breaking down the headline into different sets of words helps you construct a more powerful headline that's more direct and punchy. This is a great little tool that has been popular with everyone I've shared it with. It's fun to see people get competitive with themselves, trying to outdo their own top headline scores…
A totally amazing keyword tool that is also really fun to use. I love the effort they've put into making the experience of using the tool so unique. This tool generates questions and sentences from your keywords, and the data comes in either a visual or a list format (you can easily download it all for later use). Great for longtail keywords and content research: I often get post ideas from here. It's a must-have for anyone creating blog content.
A free keyword density tool that can analyse both text and HTML is a real godsend. I use it to check my copy for any keywords and to iron out any writerly ticks. If I have repeated bland phrases like 'our company' or 'we promise that' too often, this is where I have a second chance to write something better.
When I want a bit more help with my keywords, I use this tool for longtail keyword research. It helps me find out more about people's search behaviour and gives me an idea of the sort of questions people are asking. This is essential for understanding search intent. Finding a good longtail keyword research tool is essential for any digital copywriter, and this one is reliable. Sometimes the things people search for do make me laugh (or cry)…
Having a hard time coming up with your next post idea? This handy blog topic generator can help: just insert your keywords and watch as it magically generates some post titles for you. Yes, sometimes the titles it spits out can be a bit formulaic, but they work (especially if you tweak them a bit). It's an invaluable tool for inspiration. Try it out the next time you are feeling a little low on ideas.
I love Google Trends for content ideas. Find out what people are currently searching for or gauge the interest for a specific search term over a longer period of time. Google Trends has also been used to great effect by many content marketers and journalists.
A simple tool, but I do love the sharing and commenting features of Google Docs: it makes collaborating and editing so much easier. The suggestions feature is probably my favourite as it allows for transparent and granular textual editing.
This is a pretty basic notetaking app (especially on the free plan), but that's how I like it. Evernote has saved me in so many meetings and calls where the WiFi has been dodgy as I find it's consistently one of the most reliable notetaking tools. It syncs up on a few devices and can be easily shared with colleagues. I use it to capture ideas on the go and appreciate its simple UX that doesn't distract me from the task at hand: writing.
This is a pretty epic keyword research tool someone shared at BrightonSEO (sorry, forgotten who exactly!). Soovle combines data from Google, Wikipedia, Amazon, Ebay etc., so it has a lot of interesting angles and keyword ideas you might not have found/thought of otherwise. Well worth a try for anyone working in content marketing.
Mindmaps are a great way to plan out content and editorial calendars. This tool can be a little clunky, but it integrates with Google Docs and it's the one I've stuck with. Whenever I have to tackle a new topic, I like to map all my ideas out in this format. It's great for more visual content creators.
This is a simple little SEO browser plugin that makes for a great conversation starter when speaking to clients and prospects. It highlights key on-page SEO elements and it has a really nice UX, making improvements easy-to-spot and digest. It's a favourite training tool of mine as well, as it's a nice way to show copywriters what goes on 'behind the scenes'.
For anyone looking to curate content, Feedly is a must-have. I must admit I hanker after the Pro plan as the free one can be quite limiting, but either way, Feedly rocks! It's the best way to organise content topics and is a big help with my social media scheduling.
I am no designer, but Piktochart allows me to play around and design infographics at a whim. A great tool that's easy to learn. Something I keep coming back to.
Copyhackers has changed since I first engaged with it four years ago, but it's still a great place for copywriting information and free copywriting courses (though a lot of their courses are paid-for now).
Canva changes the game when it comes to custom graphics. It allows writers like me to create classy featured images and social media imagery with minimal hassle. Love the fact that you can upload your own photos too! Such a lifesaver.
This is a power tool that I am yet to master… But the few IFTT recipes I set years ago are still going strong (and still saving me time). Honestly, figuring out IFTT is a game-changer for any content marketer as it makes scaling and automation so easy.
Do you have loads of browser tabs you need to keep a tab on at all times? Enter OneTab. This nifty tool is a lifesaver when you're in major research phase and need to track loads of different websites and blogs. I use the Chrome extension to save everything I need for next time: my research notes are often just lists of OneTabs…
This one needs no introductions: everyone seems to use Grammarly these days. I'm a firm believer in using tools to make your life easier, but be warned about doing EVERYTHING Grammarly tells you to do. And don't forget to learn about grammar from books as well as tools…
Screenshots make the world go round. They are a ridiculously simple and easy way of improving your content, and this Chrome app has lasted longer than all of the competition. It never breaks, never lets me down, and I use it most days. Next time you mention something in a blog post: take a screenshot. This is a must-have for technical copywriters or anyone writing lots of tutorial content.
A nifty little keyword tool, I first found myself going to Ubersuggest just because of its cool name. It's changed a lot since then, but it's still a useful keyword research tool to have in your repertoire.
Another good place for title ideas when you are feeling a bit stuck. Every little helps when you are out of ideas as far as I am concerned, but be careful about taking the easy route and just going with what it suggests. Title generators are there to help you ideate, not to tell you what to write.
Are memes old? I don't care, I still like them! This is a really simple meme maker that will instantly make your content seem witty and worldly. Test out your meme skills and see what happens. It's a lot easier than it looks.
I was once called 'the Queen of GIFs'. I take that as a huge compliment… I love using GIFs in my content, and Giphy makes embedding GIFs super easy. Be creative with your GIFs and look for interesting 'hooks'.
This tool isn't fancy, but I like to use this tool to check my metadata when creating page titles and meta descriptions. There is something about seeing them 'in situ' that helps me visualise them better and decide whether they're going to work.
Anybody working in technology or digital marketing will love the creativity and innovation of the new product and software launches collated on Product Hunt. It's a great place to find out about new tech and get an insight into what's moving and shaking in the industry.
Probably the best place for free images alongside
Pexels
, this is a great place to get featured images for blogs etc. But don't forget you can also use more creative sources like the ones mentioned here:
https://www.moma.co.uk/public-domain-images/.
I have had lots of success with using images from resources like libraries, museums etc.
No-nonsense word and character counter, this tool is also popular with writers working in SEO who want to spot any patterns or keyword repetition. Also good for analysing things like the reading level of your copy.
This is a great free course from Google that looks at the fundamentals of digital marketing in an easy-to-understand way. Lots of actual examples and breaks down common tactics and platforms. Recommended for junior writers and marketers.
Plenty more where those came from! Just some of the great free tools I use to help me write better content. Which ones do you like?