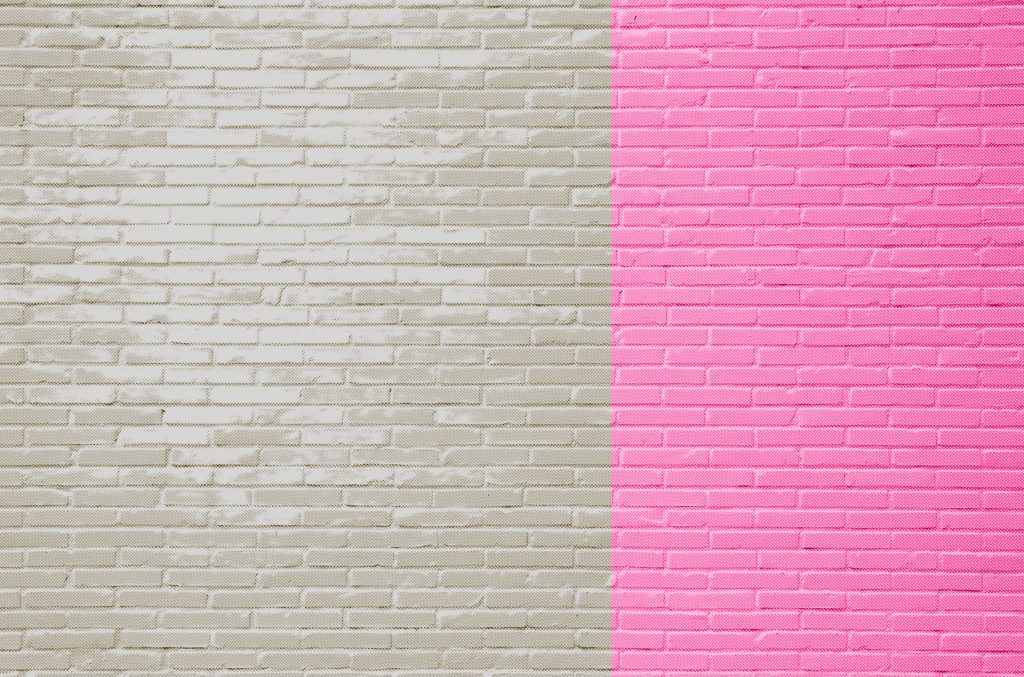 It's important to keep upskilling and developing as a copywriter and content marketer.
Whether it's keyword research or social media, there's a lot to take in. Free tools, training, and resources are a goldmine for digital professionals at any stage of their careers.
These free resources and training material will help you keep you sharp!
(Check out these other free digital marketing resources I collated for writers).
Content Marketing/Digital Marketing Training & Resources
Digital marketing and content marketing are vast topics. Whether you're a beginner looking to get an overall picture, or a seasoned marketer who wants to hone in on specific tactics or platforms, these certifications and articles are for you.
Digital marketing certifications from HubSpot
These are a great place to start, and HubSpot creates lots of epic content on marketing.
Quick Sprout "unofficial" MBA
Content marketing resources & cheatsheets
Social Media
Social is a huge part of any content role these days, but it can be hard to know where to invest your time and resources. Do you need to go live on Instagram more often? Publish content on LinkedIn? It all depends on your strategy…
Social media tools
These tools are a mixture of data and creative tools to help you ace your social media strategy.
Social media advice
Social media advertising
Social media resources & advice
PR/Journalism
Sales Copy/Direct Response Copywriting
Curation
Design
Writing/Blogging
Blogging & ideation
Improving  your writing
SEO & Keyword Research
Keyword tools
SEO hacks & tips