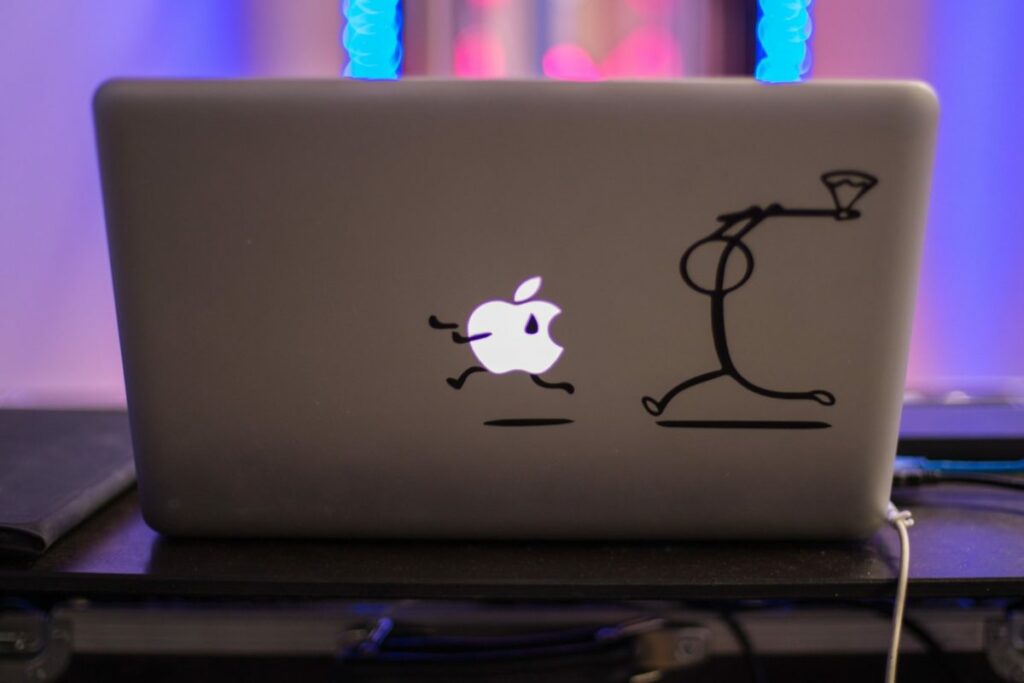 Because, why the GIF not?
---
When someone FINALLY opens your email…
via GIPHY
It feels GOOD. Now… ANSWER IT.
---
The new client website is
finally
live and it's BEAUTIFUL and all your dreams have come true
via GIPHY
Now I can finally show people who I work for
---
When you see a tweet that hits home in an awkward way
via GIPHY
No. Never. Me? Nah. Actually.. Maybe. A Little. Yes.
---
When you go networking during deadline week
via GIPHY
I WRITE CONTENT, OK!? ANY QUESTIONS? NO? GREAT! PASS ME THE SALAD SUSAN.
---
When the client sh*ts all over your creative ideas
via GIPHY
Sure, we can just do that instead. It's not like you pay me for this.
---
When colleagues keep interrupting you during WRITING TIME
via GIPHY
I SAID, SHUT UP!!
---
People DO like my emails
via GIPHY
Maybe I'm not going to Hell after all…
---
Celebrating signing on a new client
via GIPHY
Ahhh yessssss
---
When more than 3 people retweet you
via GIPHY
I went #viral
---
When someone cool auto DMs you
via GIPHY
I thought you were cool, man!
---
Reading someone's crappy sales pitch on LinkedIn
via GIPHY
I'm sorry: do I know you?
---
Those 'creative' meetings that you charge $$$ for
via GIPHY
We make pretty pictures and words. Now, pay me.
---
Your blog's publishing schedule
via GIPHY
Let me just uhm
---
How the world feels about your infographic
via GIPHY
Don't send me that sh*t please.