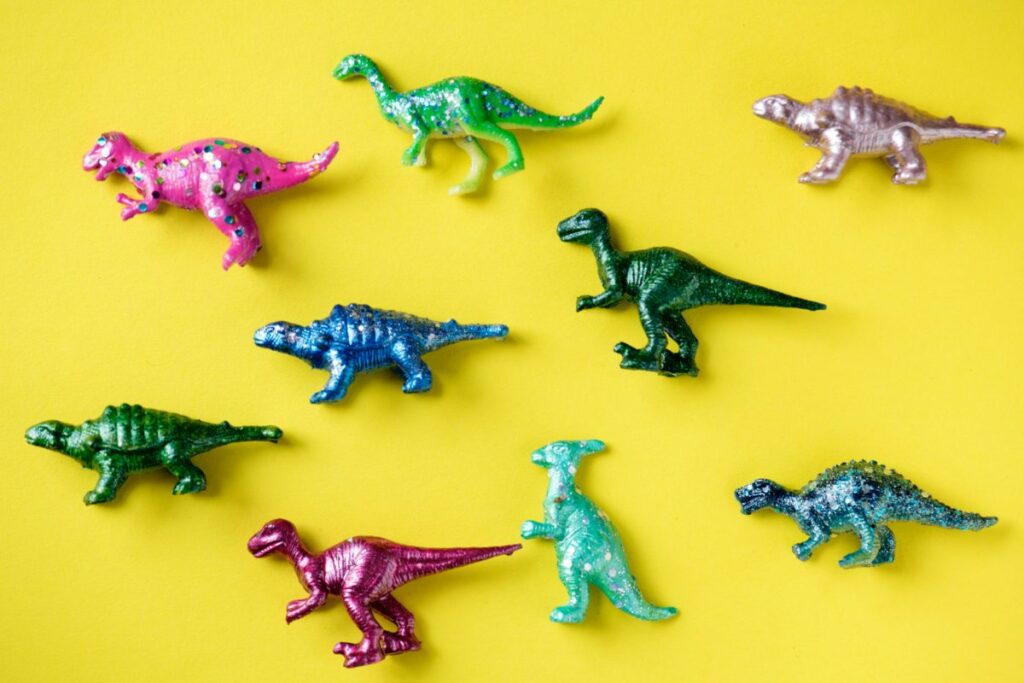 Want to develop as a freelance writer? Want to charge more for your time? Want to eventually start a writing or content business? Create a brand. The best writers I know have great brands and they get great clients because of their positioning. Here's how to build your own freelance writer brand.
Being able to charge more for your writing comes down to how prospects and clients perceive you. It's important to put your best foot forward with your personal brand and focus on first impressions.
Writers are great brand communicators: turn that on yourself and start treating yourself like a brand. Think of a catchy name, consider your personal brand colours, and create a logo. Not only will this make you more credible, it will also give you a healthy sense of distance from your writing.
Here are some personal branding tips for writers who are seeking to charge more for their time and are keen to create a credible wrter brand, fast.
Contents [hide]
Create a personal website for your writing
Creating a website is so easy that there is really no excuse to not have one. Just go out there, register a domain, find a WordPress theme, and go for it. (And yes, WordPress is your best bet).
The technical side of website management is easy to learn (or outsource). If you are really struggling, opt for an easy website builder like Squarespace.
Get design collateral to professionalise your brand
Business cards, logo, social media graphics, email signatures: these things are a lot cheaper (and easier to create) than you think.
In fact, you can create most of the core design elements yourself (for free) using design tools like Canva.
You don't have to aim for the sky and win design prizes, but a consistent and attractive brand is made of multiple (consistent) parts. Start with your logo and go from there; a good logo may just be a stylised version of your name.
Create profiles on freelance writing directories & websites
There are loads of reputable professional directories and websites for writers out there, and registering could open up the door to new opportunities and clients.
It's worth joining a few freelance writing websites and creating profiles too. It usually takes 2-3 minutes to create a profile and they are often free to join. If nothing else, you will be getting a powerful, relevant link that's going to boost your domain authority and website. Freelance writing websites are also a great place to check out the competition.
Anyone in freelance journalism should pay special attention to writer listings.
Have a digital portfolio ready to go
You will often get asked for recent pieces of work and case studies when pitching for new work.
Having an online 'home' for all your writing is the most efficient way to share your work. Your website is the obvious place for that, but there are also portfolio services you can use to curate pieces together in a 'clippings' style: check out this guide from clippings.me.
If all that is too techy, at least have a templated email or PDF ready with your recent samples ready to go, but digital is where 99% of all writers will be.
Create content about yourself
It seems obvious, but writers often don't pay enough attention to the content they create about themselves.
In order to up your personal brand game, ensure that there is a wide range of content out there that reinforces your personal brand and backs up the claims you make about yourself.
Here are some ideas on content you should be creating and harnessing:
A powerful LinkedIn profile is a must: review yours on a regular basis
Get some podcasting gigs (or start your own)
Try to land some guest features/blogs (aim for industry publications)
Your values/manifesto are a nice thing to include on your website
A ways of working page or document will reassure potential clients
Testimonials are always a positive, so ask for feedback
Favourite projects or side hustles that you can showcase can add depth
A career journey or a timeline is a good thing to include on your website
Blog posts (including contributor profiles on external websites) will help build credibility.
This blog post also suggests courting LinkedIn recommendations, which is especially important for B2B copywriters.
Share compelling content with your network
You don't have to be on social 24/7, but spending some time on your social strategy is recommended. Think about what you share on social media: posting on social is a great way to highlight your expertise and re-share relevant content about yourself and the niche that you're operating in.
Match the content you share to the platform. Don't waste time by being on all of the social channels at once. Pick 1-2 to focus on to start with
Curation tools like Feedly will help you find relevant content to share, even when you're pushed for time
Social media scheduling tools are free and are easy to use. Use them to load your profiles up even when you're busy
Social media is also about engaging with people and commenting on their content, so factor in some social engagement time too.
Shout about your specialisms
What can you do really well? Is there a niche you're interested in? It's worth specialising as a writer sooner rather than later, even if you have to straddle a few different mediums or niches. Especially if you can tap into an emerging market or trend: go for it.
Being a specialist means researching your niche and aiming your brand at a specific buyer persona. Aim your brand name, tagline, website, and social content at this specific person. Sometimes, less is more.
Be commercially aware about your chosen specialism. Is there enough business in this area? In what ways can you add extra value? For example, training may be a big thing for B2B copywriters, whereas someone working for direct-to-consumer ecommerce brands may want to add in some technical knowhow as well
Don't be afraid to niche down, but also know that you can have multiple narratives running through your copywriting career. It's all about how you pitch it.
Highlight the importance of writing
In order to access more prestige writing projects, you may need to convince your audience first. Investing in quality copywriting is a no-brainer in most niches, but some brands may be lagging behind the curve. For example, 'writing for SEO' used to mean quantity over quality a long time ago, but most brands have evolved since then.
Explain the importance of quality writing as part of your mission statement, and highlight examples of brands and businesses who are flying high because of their copywriting
Use data and other tangible information to back up the importance of quality content. Increased user engagement, email sign-ups, sales, and better search visibility are all possible metrics you can lean on.
Engage with a community
A lot of freelance writers are seeing success from joining, forming, and engaging with online communities. There are specialist and niche Slack groups, WhatsApp groups, and Discords where writers and professionals can come together over a variety of topics.
Being part of a community is a great way to get referrals, as well as speaking and podcast gigs.
You might also want to explore the power of short-form content such as video to foster and create community.
Being a freelance writer is a rewarding career choice, but you can also be quickly up against it in terms of fees and clients. Create a brand with these quick tips to help future-proof your freelance writing career.