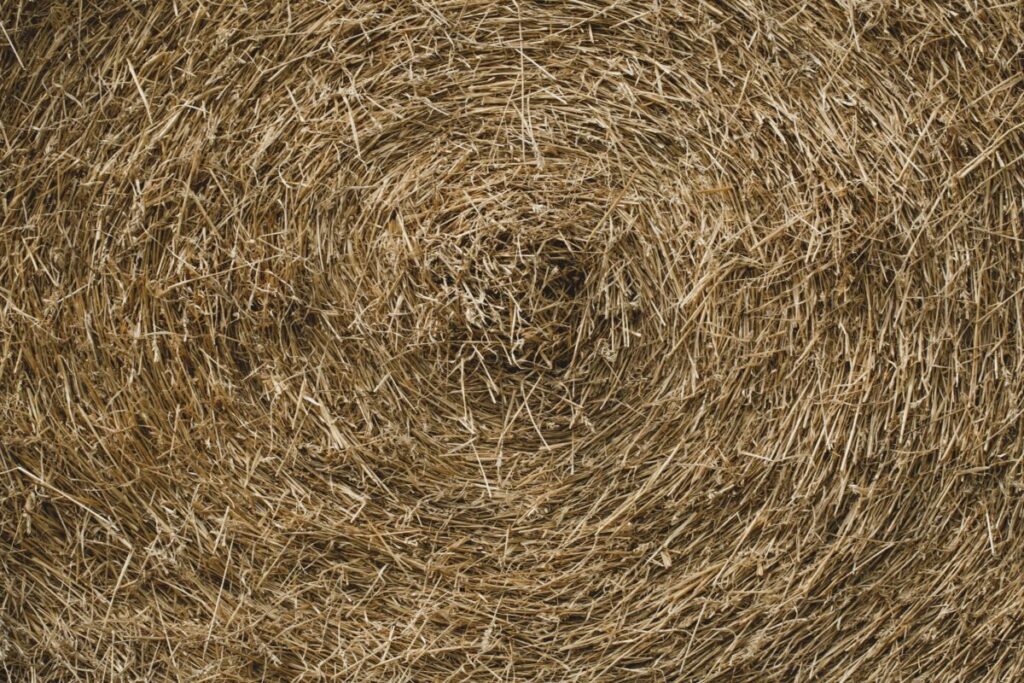 I have had a bit of a love affair with Insane Root and their theatrical productions ever since their brilliant Macbeth in Redcliff Caves. (I wrote about it for
The Shakespeare Magazine in 2015
). Run by Justin Palmer and Hannah Drake, I love the company's mission of putting on well-known/loved plays and stories on in unusual, poignant, and often haunting places. Their productions are just the thing for blowing any winter cobwebs away. This year's Rumpelstiltskin was no exception. Cruel, beautiful, and wholly original, this was a piece of theatre worth braving the weather for. The added bonus of seeing the beautiful John Wesley's Chapel at night and in candlelight made the whole experience extra special. This is what I love about Insane Root: they really understand (and make the most of) the intersection between place and performance.
Credit:
Jack Offord
Rumpelstiltskin: the story
Let's start with the story of Rumpelstiltskin. Thought to originate from Germany (
Rumpelstilzchen
), Rumpelstiltskin is a fairytale collected by the Brothers Grimm in the early part of the nineteenth century. The story itself could be hundreds, if not thousands, of years old; it exists in many folkloric forms across the world. The story itself revolves around a hapless miller, a cruel king, the miller's innocent daughter, and a creature who helps the daughter fulfill her feat of spinning straw into gold. Without giving too much away for those who want to re-discover the story for themselves, Rumpelstiltskin is all about bargains and striking deals, even when one's opponent is evil. A simple enough tale, Insane Root tease out a lot from the story. In their hands, we get to closely examine boundaries and consider what makes people complicit. Insane Root expertly make this well-worn story seem fresh and relevant.
Credit:
Jack Offord
John Wesley's Chapel (also known as The New Room)
And what about the performance space itself? The venue is a chapel built by John Wesley in 1739: an architectural gem tucked away in the centre of Bristol's busy Broadmead. The oldest Methodist building in the world,
The New Room
 is a really great place to see Rumpelstiltskin in. Lit by candles, the wooden space is eery and evocative. Simple yet majestic, the ambiance of the space bleeds into the production. What is true? What should we believe? Who are we?
Credit:
Lisa Hounsome
Review of the production
The wonderful cast make the production feel pacey and high-energy, and Butikofer especially excels as the creepy creature and cruel king. A tight-knit cast makes the production a joy to watch.
KING / RUMPELSTILTSKIN – Norma Butikofer

MILLY – Katie Tranter

JOHN – Dan Wheeler
Lots of ingenious staging decisions help successfully break up the space and emphasise the drama of the story. Themes of power and control are expertly negotiated. Another winner from Insane Root, this is a fairytale with a twist: a story made for our troubled times.
​Go see it for yourself!
You can still book tickets
here
 (RUNNING UNTIL NOVEMBER 1st). 100% recommend checking it out. Find out more about
Insane Root Theatre
 on their website.